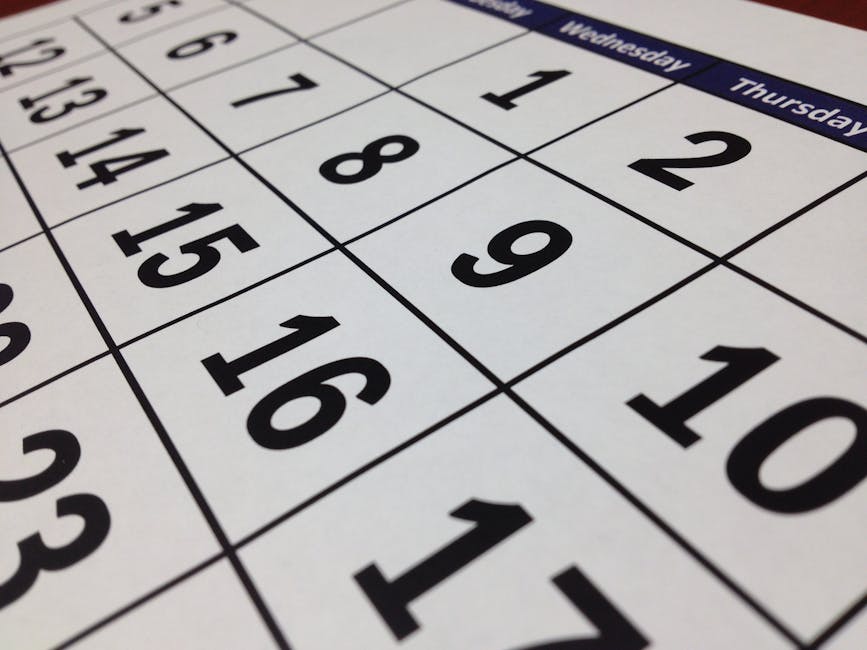 Wow. I don't believe it.
It's already June. Crazy, huh?
I recently handed in a pen for my History Class. The trick was, if you handed in a pen that you kept for 9 months, you'd get extra credit for the class. It felt like yesterday when I received the pen back in September. I can still feel the smooth plastic running under my fingers…
When I had just moved back from Asia one year ago (one year ago! Wow…) I entered high school not knowing what to expect. No friends, no connections, no knowledge, nothing. I was unstable.
Now, I've gone a long way. I haven't broken down for over 6 months. I have plenty of friends, and a long list of acquaintances. I've improved my habits and become more productive. Overall, my life has gotten better.
More importantly, however, what I'm trying to say is that there is no better time for reflection than now. Now is the time to look back and think about what you did well and what you could've done better. I've done a lot this year, but I've got a long way to go.
One lesson I've learned over these past few months is simple, yet effective: don't do that which makes you unhappy. I know it sounds easy, but I think a lot of people end up doing exactly this. They get caught up in awful habits that drain them of happiness, but realize it all too late.
I hope we can all take some time to reflect and better ourselves for an even greater next semester/year/whatever.
---
What have you accomplished in the last 9 months? Post in the comments.