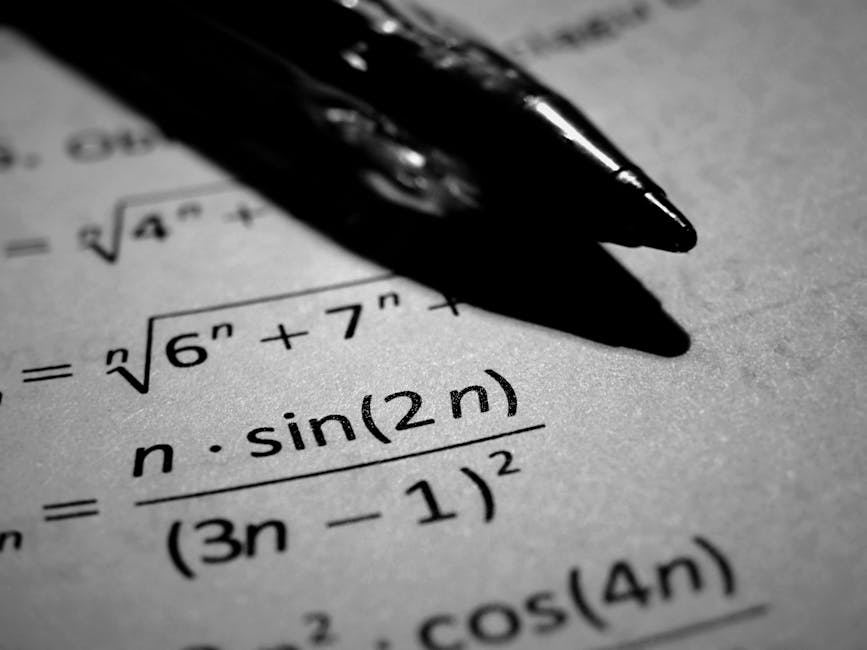 A while ago I wrote about the sins of English class, which you can read here: English class is a bit problematic. However, I realized that it just wasn't enough to bash English class, and now I'm back at it again! (I should create a series.) For this post, I'm focusing on American schools only.
Let's get right into it, shall we?
Reliance on calculators
In my state, it is mandatory for students to learn how to use a calculator in their math subjects. Sounds pretty good, right? Well, yes and no. Calculators are great, don't get me wrong, but teaching it in such a way builds a reliance of students upon calculators.
Students end up remembering how to do it on the calculator, but not how to do it the long technical way, stifling the understanding of concepts. Furthermore, if you're in the woods, country, or outback, what's the chance you'll have one of these…
…In any place other than your workplace or home?
Oh, yeah, plus China is two years ahead of our Math curriculum, and they learn everything without calculators.
Concepts are not remembered
Piggy-backing off the last point, I'd like to flesh out my point about concepts. Obviously, since we do it on the calculator, we end up not remembering the concepts very well. However, there's another layer to it. Since they teach us both the writing method and calculator method, we end up spending more time learning.
To compress the time, we move on quickly between subjects, and thus end up forgetting concepts before they are reinforced in our brains. See the negative feedback loop?
Math class concepts also look weird from other perspectives. My mother, a college math professor, can't understand some things we're taught!
Little variation
Math class tends to teach problems straight out of Math tests, which means that many problems are copies. This is good for tests, but not so good for my knowledge. For example, I know how to balance a simple equation. However, I don't know how to balance an equation where x is squared or x is in the denominator.
Not useful at all because if we are presented with a problem we've never seen before, we end up being thrown off and fail to establish independent thinking.
---
Well, I think that's about it. It's good to recognize the problems of Math class, but at the same time, it doesn't matter. I probably won't need this in the future. 😛
What do you think? What do you find annoying about Math class? Comments are welcome.