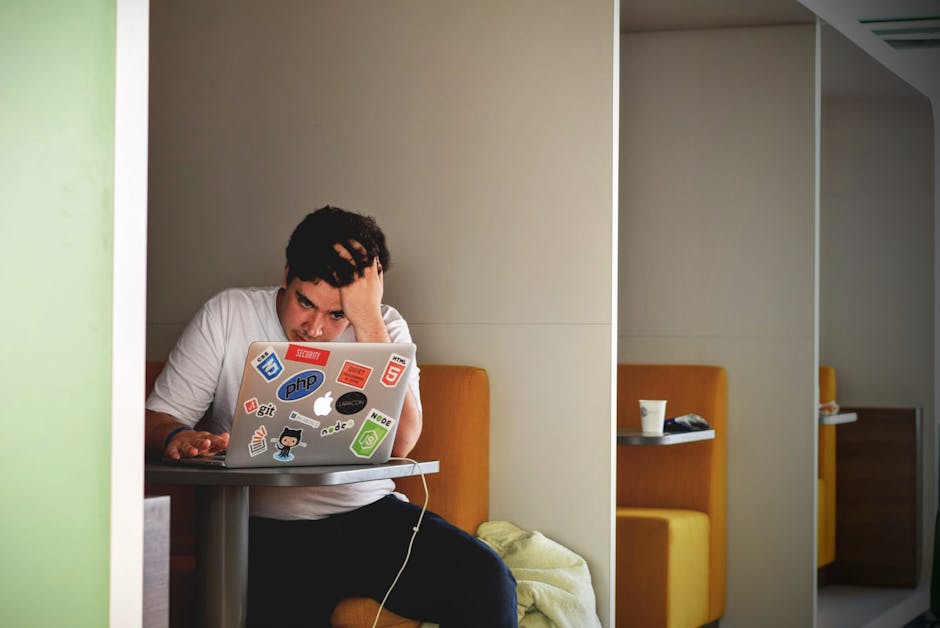 There are lots of things that have plagued society for all time. Wars. Poverty. Famine. However, sometimes we are so swept in the crashing waves of life, we forget about the little things that make life that much harder. Luckily, we humans are great at change [Citation needed.] With that in mind, here are some ideas for your next government protest.
Glass Jars
Really, we need to make all our containers out of plastic. Every time I drop a glass container, a part of me dies. We are also promoting scarcity and helping these big companies make more money. These containers are a symbol of the big companies ownership over us. Just kidding. (Not really.)
Furniture Corners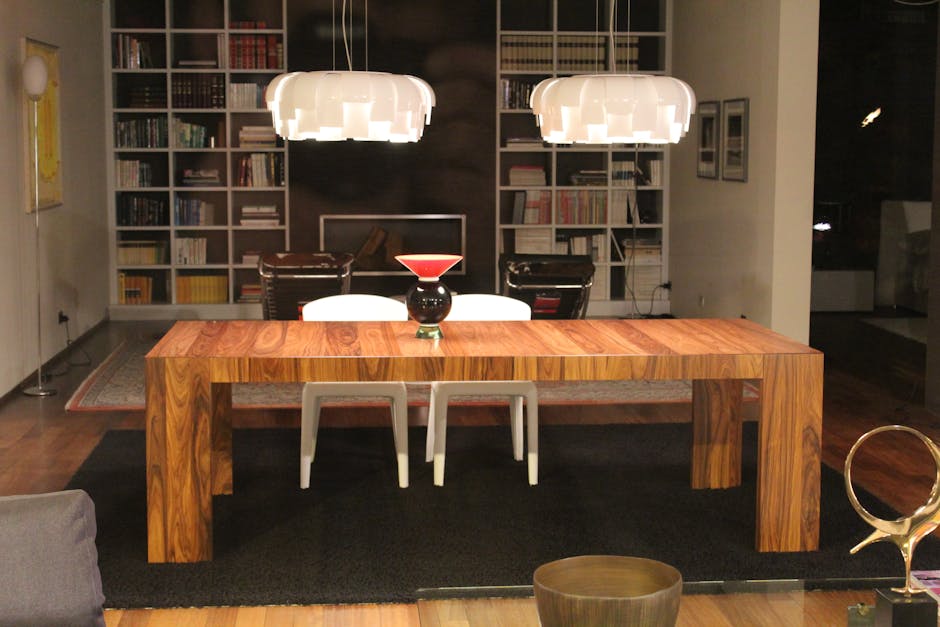 Good god, it hurts so much when you stub your toe. It's comparable to stepping on a lego. Couldn't we just, you know, round the corners or something?
P.S. If you're up there in heaven somewhere, little toe, this is for you. We'll forever remember your sacrifices. *Sniff* He was too young…
Contemporary "Art"
This painting you see (unless you're blind) is not special at all. It's just a blue canvas with a white line, right?
Wrong. It was sold for 44 million dollars.
Really?! 44 million dollars for this?! I'll admit, it looks nice, but think of all the cancer patients, starving children, homeless people, etc. you could have helped with 44 million dollars.
 Walk signal buttons
If you weren't aware, almost all walk signal buttons in the world are fake. They are what's called placebo machines. Namely, they don't actually work, but they make you feel better by providing the illusion of work.
They cost money, don't work, and piss everyone off. What's not to gain?
Awful erasers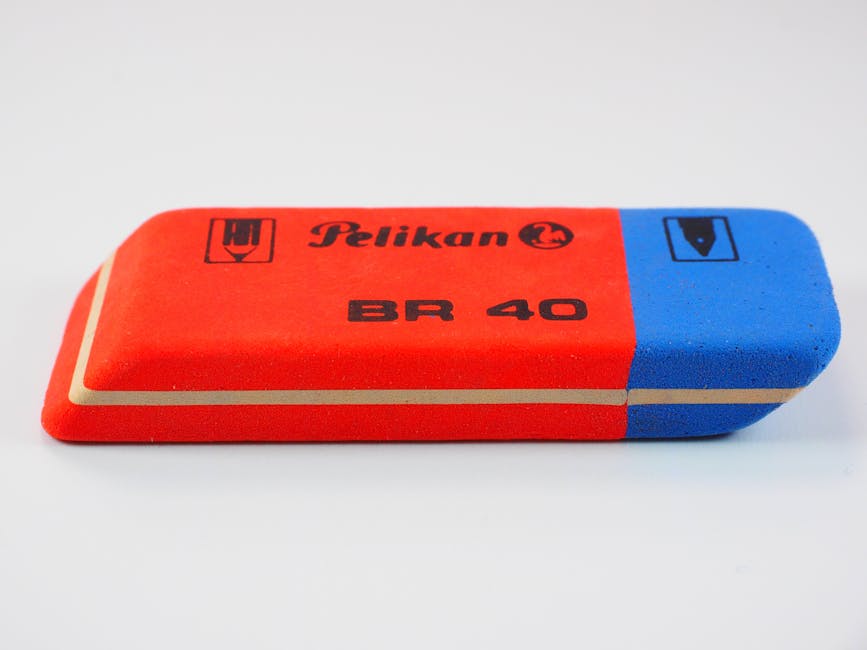 We all know 'em. We all hate 'em. The erasers that do little more than make everything worse. They smudge the paper and make a poor situation worse. These should be banned and the possession of one should be a federal crime.
---
I think we can all agree life would be way easier if these "little" problems were fixed. What other things do you think we should change?